Welcome to the Beauty Rooms at Barony Castle
Our range of treatments are suitable for both female and male clients and some can be adapted to suit your specific requirements. Should you not find the treatment you require, please call to discuss your preferences with one of our expert therapists who can tailor a treatment to suit your needs.
Arrive in plenty of time to enjoy our relaxation room and meet your therapist prior to your treatment.
Be sure to leave enough time to explore our 25 acres of idyllic countryside before enjoying the hospitality of the Blue Dug bar and sampling a local dish in our 1536 Restaurant.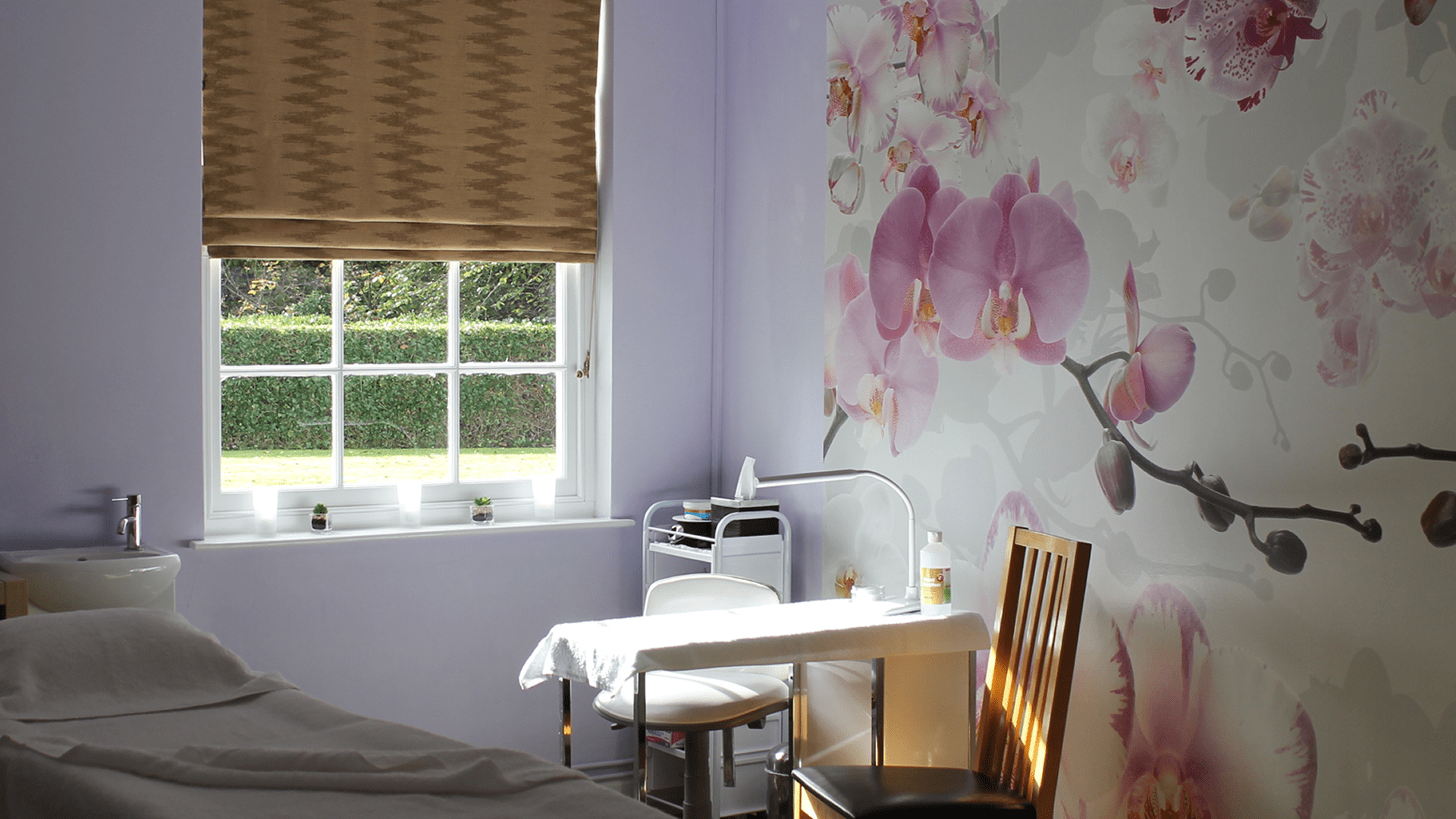 OPENING HOURS
Tuesday to Friday
10am – 6pm
Saturday
9am – 2pm
Sunday
10am – 6pm
Darina is the best masseuse ever!
I had a full body massage for my birthday at Barony Castle Spa. Darina was amazing, so experienced and knowledgable about different areas of the body. Honestly it was the best massage I've ever had, definitely recommend booking in with her if you are staying at the hotel!
MASSAGE & SKIN TREATMENTS
MANICURES & PEDICURES + HAND & FEET TREATMENTS
Manicure
This treatment includes exfoliation and massage on the hands, leaving your skin silky smooth. Cuticles are treated, nails are filed and shaped. Finishing with a polish of your choice.
45 minutes | £35.00
Pedicure
This treatment includes ex-foliation and removal of hard skin followed by a foot massage. Cuticles are treated, nails are filed and shaped, then finished with polish of your choice.
45 minutes | £35.00
Barony Castle Gift Vouchers
Barony Castle Gift Vouchers for Traditional Afternoon Tea, Sparkling Afternoon Tea, the Castle Relax and Luxury Castle Spa Days and Monetary Vouchers are available to purchase online in our dedicated voucher shop.
Vouchers will be emailed to you or your gift recipient as a PDF attachment once the order is complete in our shop.